Why Join Home Pro Partners?
No expensive lead fees, simply $25 per month.
Direct, 1-to-1 connections with potential customers.
No race to the bottom pricing with other competition.
Build a referral network of trusted partners.
Add portfolio pieces of past projects.
Link to your website and social media profiles.
Get promoted through our network of social media profiles.
Increase your SEO visibility in search engines.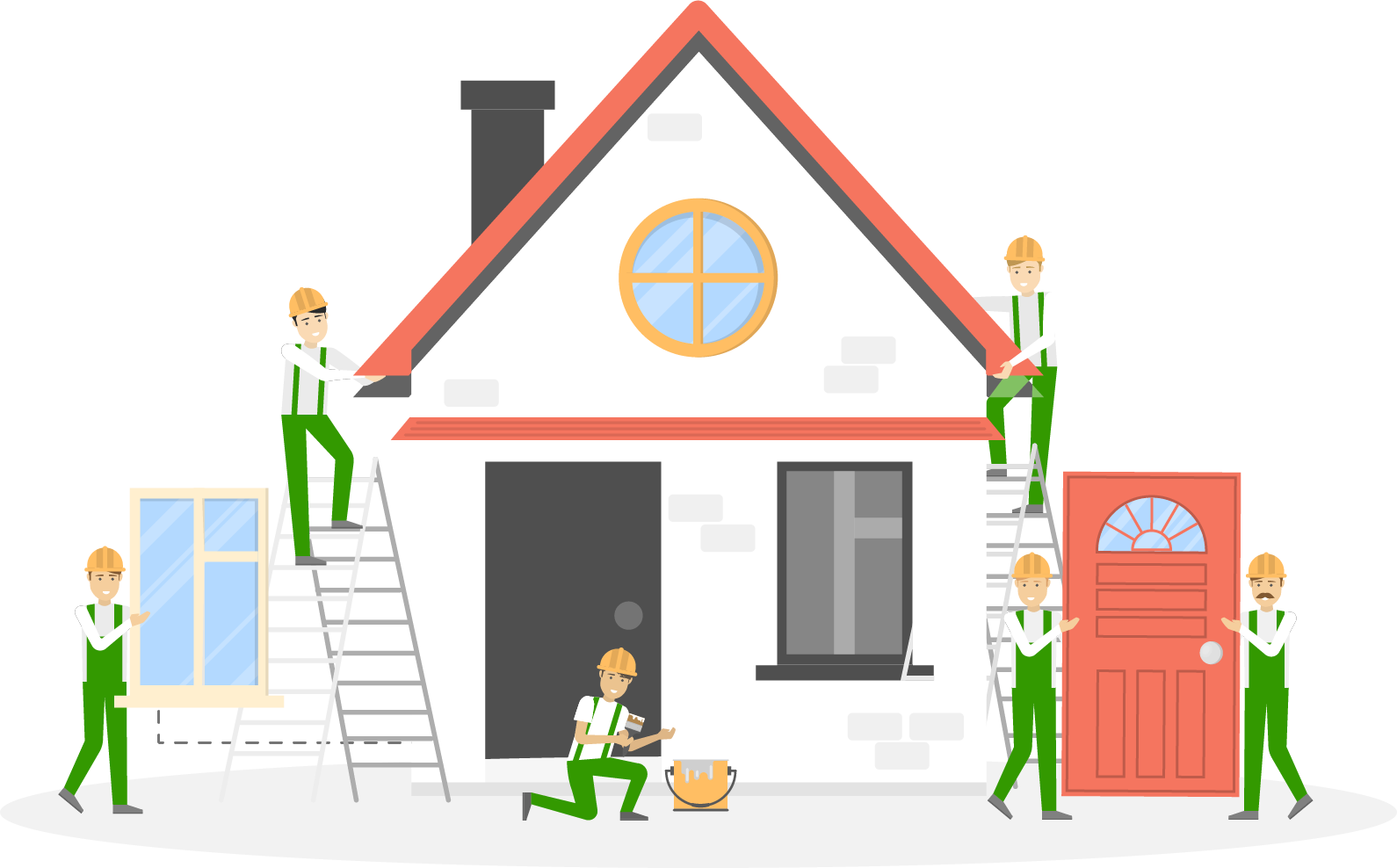 Create a Pro Partner Listing
$25 Per Month. No Lead Fees. No Gimmicks.
Home Professionals, need help creating your profile?
We understand that many home professionals are busy or simply struggle with technology and that may limit your interest in joining Home Pro Partners. No worries, we'd be happy to set up your profile for you at no additional cost to you.
Simply use our feedback form to get the conversation started and we will work with you to get your profile created.
Request Setup Help