Skilled Professionals

for Homeowners
Welcome Home Pro Partners, the premier online platform designed to connect homeowners with trusted and qualified home professionals.

Whether you are embarking on a small renovation project or building your dream home from scratch, our directory is your go-to resource for finding the right experts who will bring your vision to life.
Find Your Home Pro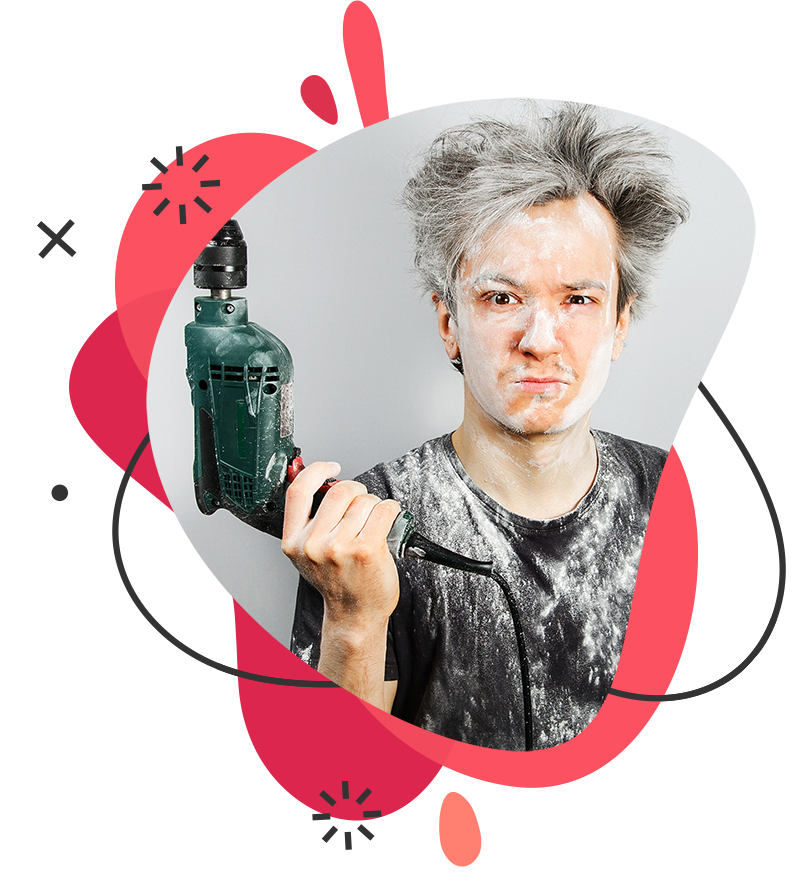 Is that DIY Project Harder than Expected?
Are you in over your head on that do-it-yourself project? Need home professionals to help with those honey-do lists?
Connect with pros from these industries...
Realtors
Roofing / Gutters
Plumbing
Painting
Home Inspection
Cleaning
Garage Doors / Floors
Heating and Cooling
Landscaping
Insurance
Kitchen / Bathroom Remodeling
Carpentry
And many more...
I need a Pro now!
Trusted Referral Partners
Did you find a Home Pro you trust? Check out their "Trusted Partners" to discover Pros that they know and trust to meet the needs of your next project.
When it comes to working on your home, you only want to work with people that you have a connection with.
Stop using random people from a quick Google search, use your trusted professional to discover other trusted professionals.
Our pros can invite the trusted pros that they know to become "Trusted Referral Partners", these partners show up on their own profile for you to easily discover and hire.
Find Your Home Pro